In the financial investment industry, Top One has achieved outstanding results in direct investment and consulting.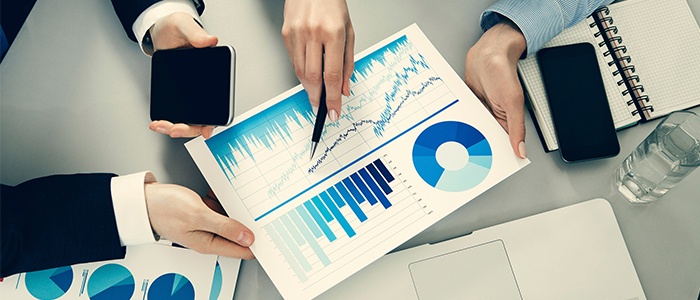 As the agent of many European investment fund institutions, Top One has made great profits by reinvesting, repackaging and reintegrating to enhance the value of its assets. Its family office accumulates wealth through six business areas: pre-IPO investments, private equity funds, fixed income, mezzanine investments, alternative investments, and cryptocurrencies.
From the early 1990s to the present, the group has invested in more than ten corporates. The Group invested in the Hong Kong-listed company Fornton Group Limited. (stock code: 1152) in 2014 and purchased 208,000,000 shares for approximately HK $ 200 million, representing approximately 21.85% of the issued share capital. The company's main business is finance leasing, leasing transaction consulting and guarantee business; equipment import and export trading; automation and software system engineering and technical consulting. In 2016, the Group invested in 68,800,000 shares (accounting for approximately 19.8% of the issued share capital) of the Hong Kong-listed company "Ernest Borel Holdings Ltd" (stock code: 1856), and subsequently continued to increase its holdings to 29.51%. The company designs, manufactures, markets, and sells Swiss-made luxury mechanic watches and quartz watches for men and women under its own brand, "Ernest Borel". It mainly provides couple watches.
Direction of development: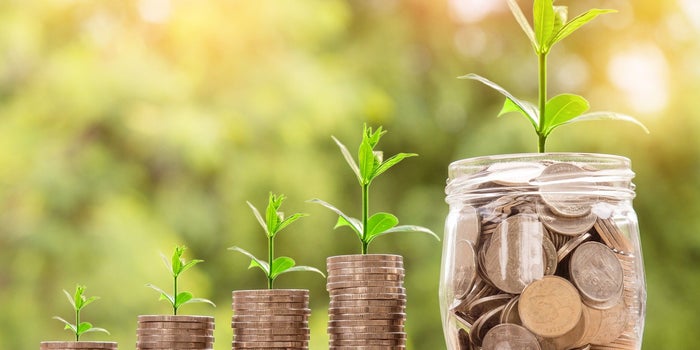 1. Establish a smooth information platform to accurately understand competition in the industry and the latest market needs.
2. Establish a risk control system and use financial management to control the operating risks of the group in a timely and effective manner.
3. Establish a system for evaluating investment returns and accurately analyzing the return on funds to ensure maximizing the investment returns.
4. Establish, supervise and manage the creditworthiness of the companies' subsidiaries in banks to ensure gaining support from financial institutions.
5. Strictly look for investment projects in accordance with the requirements of the partnering fund, supervise implementation, and ensure the funds achieve returns under designated time.
6. Select cutting-edge high-tech investment projects.
7. Select large-scale, high-return investment projects.
8. Utilize the financial strength of the Group to rationally allocate resources and support the listing plans of its subsidiaries.